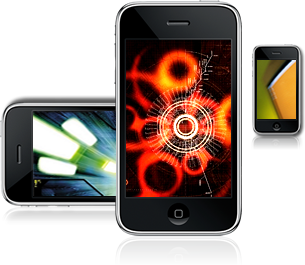 PBBA is the worldwide membership trade organization of printing intermediaries: Group buying/outsourcing services; Independent manufacturers' representatives; and Value-added resellers. Use PBBA resources to qualify select suppliers, proper papers, superior sales agents and channels, and the major markets. Also participate in PBBA's PRINT BUYER/SELLER DAYS events in your city!
Partner Vendors
Set up your FREE accounts with  PBBA Partner Vendors ZOO PRINTING.
Member Benefits
-Online Source Guide
-Newsletters
-Publications
-Events:
-Consulting
-Sharpen your skills
PBBA Resources
- Hot Markets Annual Rankings of Buyers, Print Products and Geographies
- Why Use a Printing Independent?
Outsourcing is In!